Hello, and welcome to the Caboodle Fundraising blog! I'm Glenn Oakes, the founder of Caboodle, your dedicated fundraising and marketing consultant, and charity mentor. Today, we will delve into some stimulating and inventive charity fundraising ideas. These ideas are applicable not just for Northern Ireland, but for everyone across the United Kingdom looking for fresh ways to boost their charitable causes.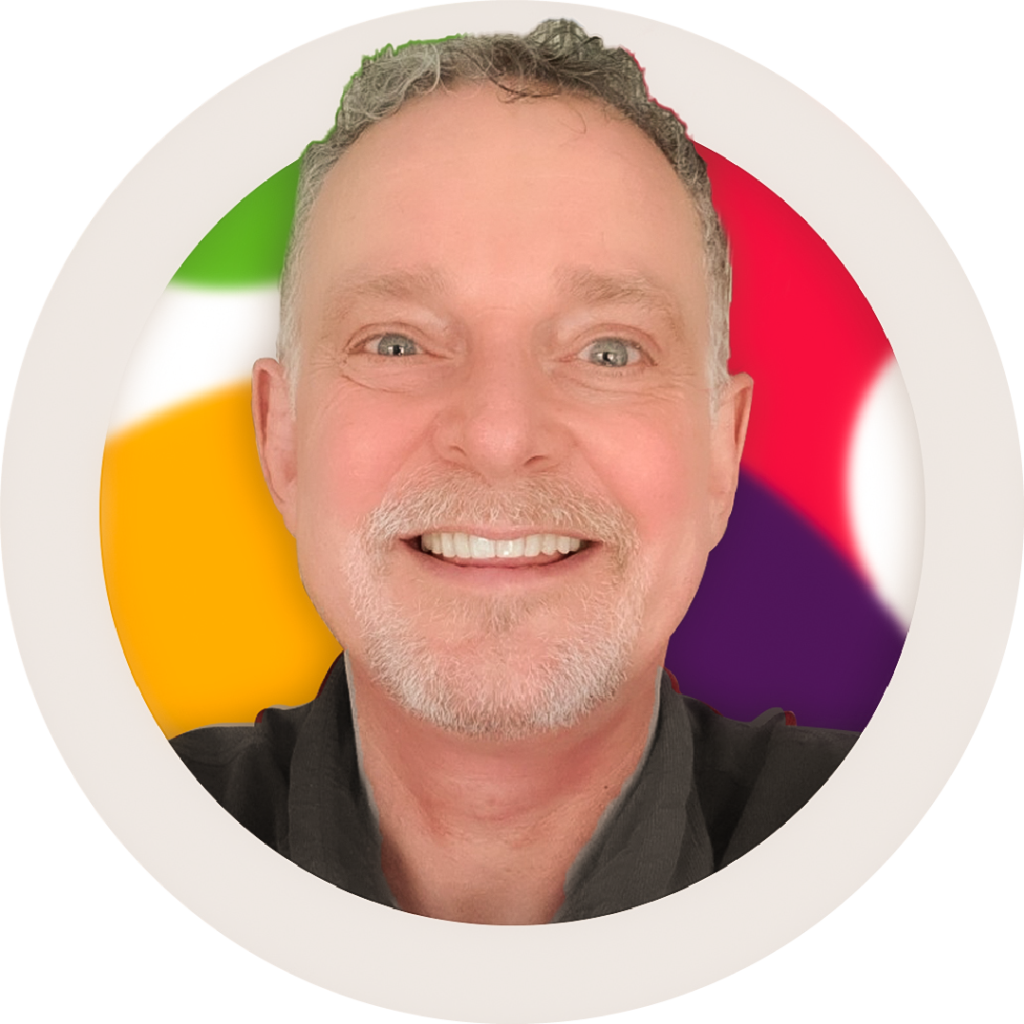 Firstly, the importance of a robust fundraising strategy cannot be understated. It lays the groundwork for your charity fundraising efforts, enabling you to discover new income streams best suited for your nonprofit. These can encompass a diverse range – from grants and donations to volunteer fundraising and commercial partnerships.
As a seasoned marketing professional, I have realised the immense value a well-executed event can bring. Charity fundraising events create a dual impact – raising funds and amplifying awareness, thereby making them an indispensable part of your strategy. But let's think out-of-the-box for a moment, and consider some fresh fundraising ideas:
1. Digital Fundraising: The digital era demands a proficient online presence. Be it crowdfunding, online auctions, or gaming marathons, it is vital to leverage the online platform efficiently. You can enhance your digital presence by using SEO techniques, optimising your website, and maintaining active social media handles.
2. Community-led Fundraising: How about harnessing the energy of your local community? Run a community event – perhaps a neighbourhood clean-up, a charity sports day, or a charity lottery.
3. Commercial Partnerships: Increasingly, businesses are keen on corporate social responsibility. Partner with a local business in Northern Ireland for a mutually beneficial relationship.
4. Legacy Giving: Encourage your long-term supporters to leave a legacy to your charity in their will. It's a sensitive subject but can be a significant source of income for charities.
The possibilities for creative charity fundraising ideas are infinite. Regardless of the methods you choose, remember that donor support should be central to all your efforts. Whether they are donating, fundraising, or volunteering, make sure your supporters feel valued and aware of the impact they're making.
I routinely share tips and guidance on LinkedIn that can help shape a successful charity fundraising strategy. So, follow me there for up-to-the-minute insights in the field.
Caboodle Fundraising is here to assist you in harnessing the power of both traditional and social media to create compelling content. Successful fundraising isn't just about collecting donations—it's about forging enduring relationships with your donors and showcasing the change they're fostering in the world.
I hope you found these tips useful. Successful fundraising demands an integrated and strategic approach, a philosophy I've committed my career to. I look forward to aiding you in your fundraising journey across Northern Ireland and beyond.
Until next time, Glenn.