Fundraising and Marketing for your charity
Unlocking Unrestricted and Sustainable Funds through a Powerful Fundraising Mix, Creative Communications, and Exceptional Donor Experience
It's about people wanting to help you, feeling good about it, then wanting to help some more! 
Finding fresh income streams that are a good fit for your nonprofit – grants, donations, volunteer fundraising, commercial partnerships, events, legacy giving, crowdfunding, lotteries, digital fundraising, collections, fundraising groups ….
Helping you to harness the power of traditional and social media to create creative and compelling content, so people grasp the impact they can make by donating, fundraising or volunteering.
Giving your supporters an enriching and fulfilling experience, so they keep coming back for more!
Bespoke guidance and practical support to help you on your journey.
Glenn Oakes founded Caboodle in 2016 and is our fundraising and marketing consultant and charity mentor. He has over twenty-five years of experience working in marketing and fundraising, including managing a UK team of fundraising managers.  
He has worked across a diverse range of income streams and is experienced in communications and content creation; volunteer recruitment and support; training; building cases for support; supporter satisfaction; strategic direction and planning; budgeting; recruiting and managing fundraisers; monitoring and control.
Glenn is a high-profile player on LinkedIn and regularly saves content on his profile that will help you to raise funds.
He is professionally qualified through the Institute of Marketing and a member of the Institute of Fundraising.
Stay tuned with Caboodle and Connect on our channels
Keep up to Date with Our Blog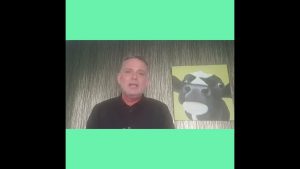 Diversifying Income Streams for Charities and Non-profits If you represent a charity, a non-profit organisation, or a social enterprise, there might come a time when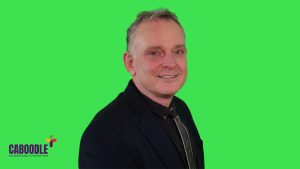 Hello, and welcome to the Caboodle Fundraising blog! I'm Glenn Oakes, the founder of Caboodle, your dedicated fundraising and marketing consultant, and charity mentor. Today,
Share for charities to see:
Connect with Glenn's professional and personal branding profile.
Share for charities to see: