Fundraising for third sector and other non-profit organisations
We are not motivated by profit at the expense of real customer satisfaction, and as a small business have low overheads, further leading to value for money fundraising services.
Proposals for set pieces of work such as a training, producing a fundraising strategy or fundraising project plan have a set fee.
Freelance fundraising, including interim fundraising management and setting up and running fundraising projects is carried out at an agreed hourly rate.
Our advice and fundraising mentoring services can be purchased on a pay as you go basis, or retained for an agreed monthly fee for as many hours as you require. If you do not use up your quota, then we are happy for you to carry it over to when it will be of most use.
We have ethical issues working on a commission basis, and it is conflicts with the Institute of Fundraising code of conduct.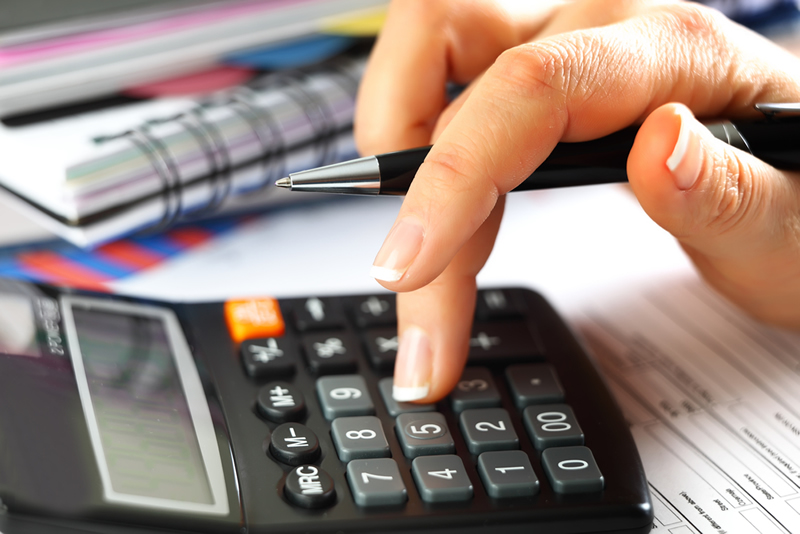 Consider arranging a chat! We will add as much value as we can for free and never ask for business.